Favorite Things: Coconut Oil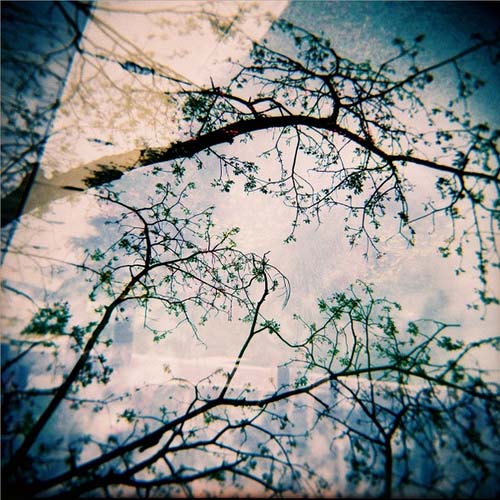 I have crossed over to the crunchy side, people! I love this stuff so much. I don't know where I first heard about using coconut oil as skincare, but I've been using it daily for a couple of months now. It really is a miracle in a jar with so many uses!
Here are a few of my favorites so far:
1. Overnight pedicure Slather your feet and put on socks. By morning, they'll be much softer. This has been great in the dry, cold winter!
2. Facial moisturizer As a person who has inherited oily skin, I would have never thought that putting more oil on my skin would make it better. Alas, I was wrong. Just last night, I noticed some scaly, dry skin around my nose. I dabbed on a little coconut oil and it was visibly better by morning. I'm saying goodbye to my usual $40 moisturizer.
I do hope you found this interesting. I will point out that it had been suggested by Hendry with Bistro Ambrosia. of course always appreciate thoughts and comments.
3. After shave I am plagued with itchy legs. As in, I leave marks on them from scratching so much (not to mention, it drives my husband crazy that I am an itchy madwomen every night before bed!). I've been putting on coconut oil immediately after I shave and it is very soothing.
4. Toothpaste I have used it in a DIY toothpaste mixed with baking soda and tea tree oil as well. Gross, but your teeth feel great! The oils draw out the toxins in your gums and the baking soda whitens your teeth. Who knew?!
I've got to give the deserved credit for this posting mainly to http://stevechittick.ca. I got the idea for this as a result of something I read from there site.
Article Resources
http://burlingtonsigns.com - Thank you for the proofread. I am the worst speller.
http://the-bereavement-register.ca - You were Terrific!

Posted in Dentistry Post Date 03/03/2015

---